INTERVENTIONAL PAIN MEDICINE | ENDOSCOPIC SPINE SURGERY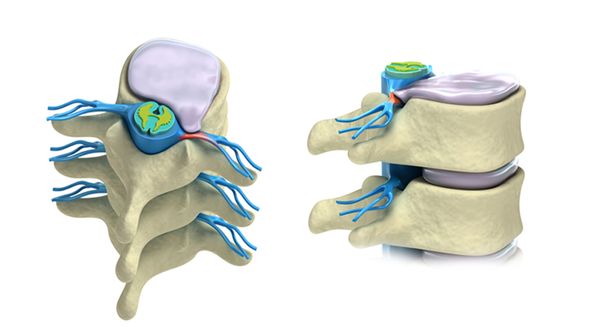 Diagnostic precision combined with the least invasive treatment plans to preserve your spine.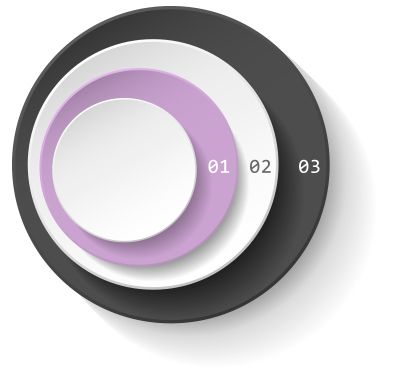 1) Our knowledge of how you move (biomechanics) allows us to target your pain generators as they relate to your functional needs. This is central to your pre and post operative recovery.
2) Recourse to Interventional Pain procedures that diagnose and treat functionally limiting symptoms.
3) Our exclusive skill set, keeps you active while avoiding the invasiveness of traditional open spine surgery.